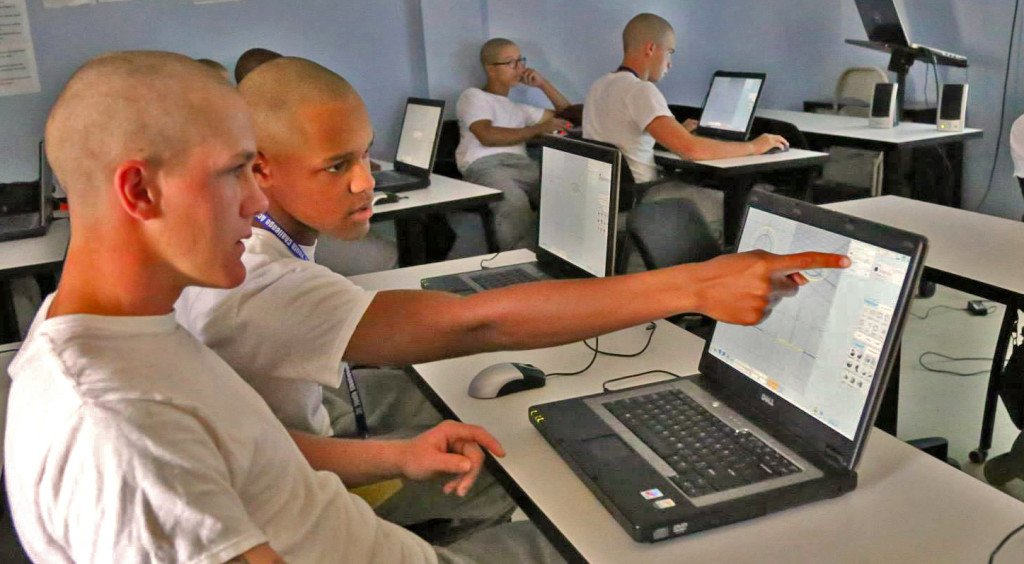 Is your company upgrading to new laptops and disposing of old ones? We want to hear from you! Machines that might be outmoded for you are still valuable to our students.
Our 3D ThinkLink Initiative is expanding and we need more computers for the students to use in learning 3D modeling software. Any basic laptop PC that runs Windows 7 or higher will work.
These laptops, along with 3D printers, are the most essential hardware tools for our 3D ThinkLink classes. They provide the "link" that turns the students' ideas into 3D-printed reality.
Watch the video below to learn more about how we use 3D printing as a vehicle to teach at-risk kids about critical thinking and problems solving, and to encourage creativity.
Email us at: info@youthquestfoundation.org Phone us at: 703-234-4633